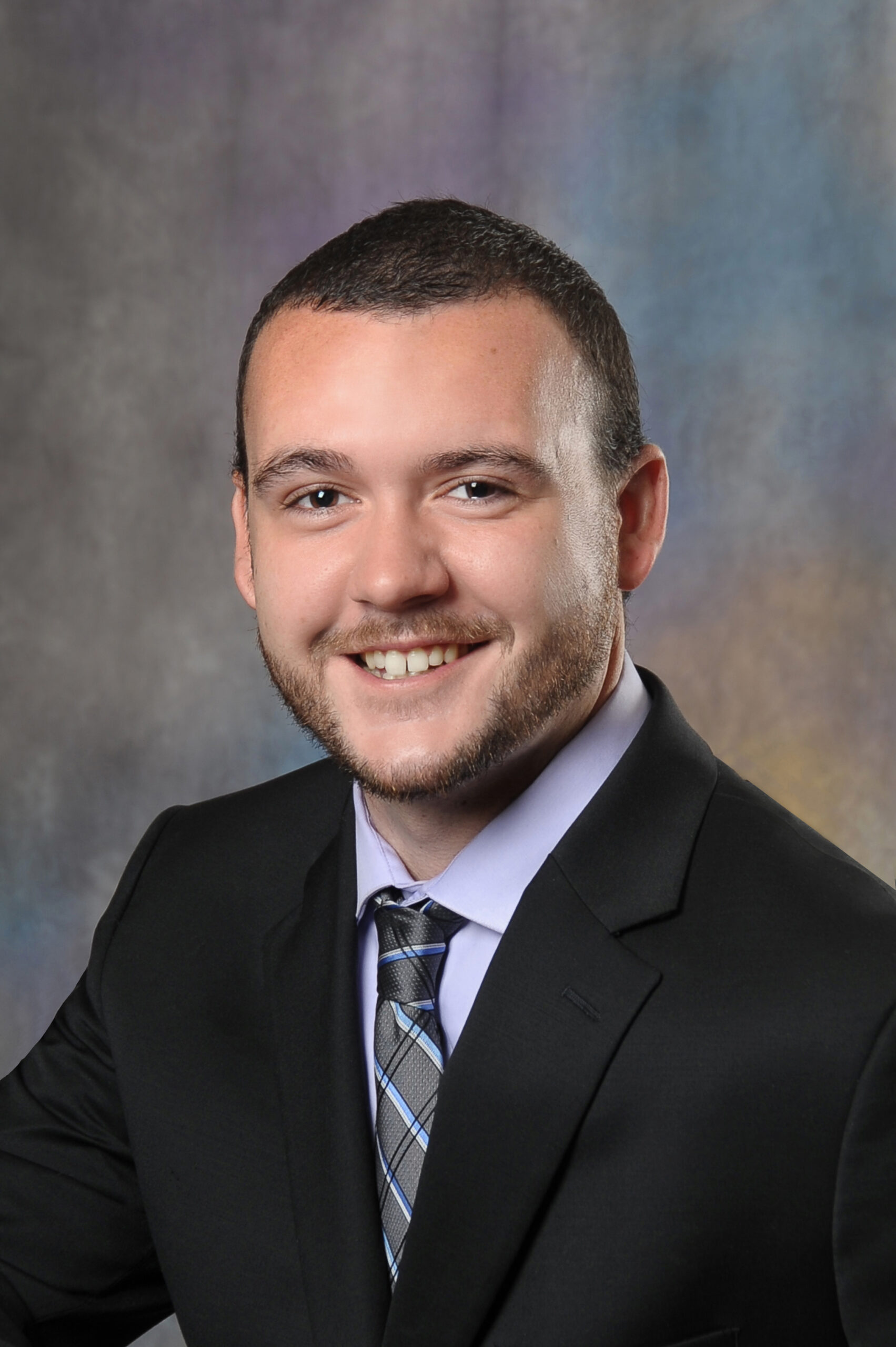 Ryan Slattery joined Napierski, VanDenburgh, Napierski & O'Connor in September 2020.
Ryan graduated with a degree in History & Political Science from the College of Saint Rose in 2017.  While there, he graduated with honors as a Delta Epsilon Iota Member.  Ryan graduated a year early and received his Juris Doctorate from Albany Law School in 2019.
While in law school, Ryan interned for the Center for Internet Security working on a variety of issues including 501(c)(3) tax exemption, privacy rights, information security, and data management practices.  Ryan was also a research assistant for Associate Dean Haynes who was the Associate Dean for Strategic Initiatives; Director of Cybersecurity and Privacy Law.  Ryan's research focused on privacy rights, the standard for maintaining personally identifiable information (PII), GDPR, CCPA, and blockchain technology.
Ryan primarily concentrates his practice in the area of civil litigation, medical malpractice defense, and personal injury defense.  He also handles cases involving motor vehicle accidents, construction, and employment discrimination.
Ryan is admitted to practice in the State of New York and is a member of the New York State Bar Association.