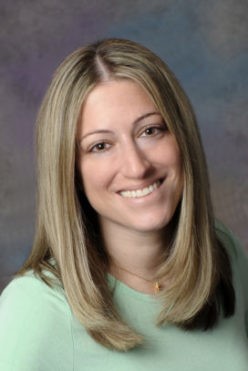 Courtney's practice focuses on the defense of physicians and hospitals in medical malpractice cases, defending healthcare providers in administrative proceedings and investigations by State and Federal agencies, and defending clients against personal injury, general liability and civil rights lawsuits.
Before joining NVNO, Courtney served as a Term Law Clerk with United States District Court Magistrate Judge Daniel J. Stewart in Albany, New York. Subsequently, she has represented individual and organizational health care providers, trade associations, homecare providers, adult care facilities, substance abuse providers, and other individuals and entities outside of the healthcare realm in regulatory matters as well as in various aspects of state and federal litigation. Courtney holds certificate in U.S. Health Care Compliance from Seton Hall School of Law.
Prior to graduation from law school, Courtney worked as a Student Law Clerk at a local medical malpractice and personal injury defense firm, and also served as a research intern for the Telehealth and Telemedicine Workgroup of the New York State Bar Association's (NYSBA) Health Law Section. As part of that internship she published her findings in an article entitled "Telehealth and Telemedicine: Progress and Barriers in New York", which was featured in the Winter 2015 edition of the New York State Bar Association's Health Law Journal.
Courtney received a Bachelors of Arts in Sociology from Union College in 2006. She obtained her Juris Doctorate from Albany Law School in 2015, graduating magna cum laude.