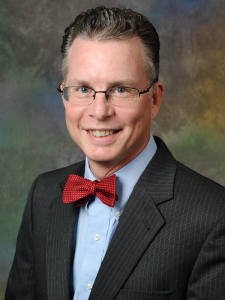 mjd@

null

nvnolaw.com
Mark Dolan received his B.A. in History and Political Science from the State University of New York College at New Paltz in 1986 and an M.A. in Communication from the University at Albany in 1990. He received his law degree from Western New England University School of Law in 1994.
Mr. Dolan is admitted to practice before the Courts of the State of New York, Connecticut and the United States District Court for the Northern District of New York.
Professional Expertise:
Mr. Dolan is a seasoned trial attorney who has taken numerous cases to verdict in both State and Federal Courts. He practices primarily in the field of civil litigation with an emphasis on medical malpractice defense, municipal defense, premises liability, products liability, construction accident and labor law claims and automobile liability.
Mr. Dolan has also been an Adjunct Professor of Law at Albany School and was the coach of Albany Law School's team for the National Trial Competition from 2004 to 2008.