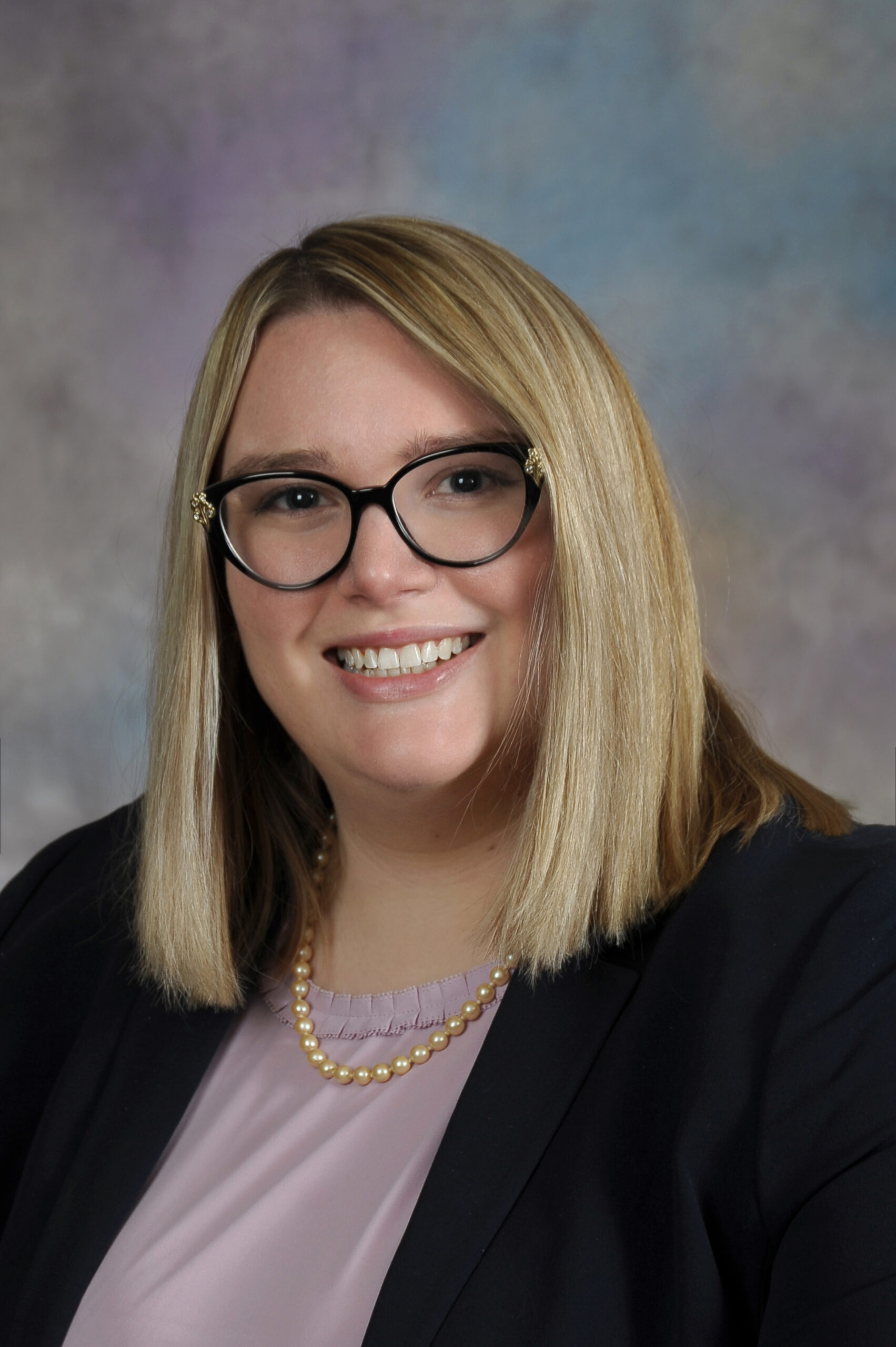 Katelyn Shea joined Napierski, VanDenburgh, Napierski & O'Connor in 2019.
Katelyn graduated with degrees in Pre-med Biochemistry and Public Policy from The University at Albany in 2016. She received her Juris Doctorate from Albany Law School in 2018.
While in law school, Katelyn participated in the Community Development Clinic at Albany Law School, where she represented small, minority, and women-owned businesses, serving as their in-house counsel. Katelyn also interned at an AM200 Law Firm where she assisted in the representation of both Multinational Corporations and Individuals in matters ranging from Intellectual Property disputes to Medical Malpractice litigation.
While working on her Biochemistry degree, Katelyn traveled to Antarctica as part of a research team studying microorganisms in the Antarctic ice sheet and their potential use in the study of genetics and epidemiology. Katelyn continues this passion for science and medicine in her defense of physicians and hospitals in medical malpractice cases.
Katelyn is admitted to practice in the State of New York, the Northern District of New York, and the Southern District of New York. She is a member of the American Bar Association, New York State Bar Association, Albany County Bar Association, and the Capital District Women's Bar Association.